I just needed to share a picture of my beautiful Becky and a couple of the creative things she did for the party. She found some ideas on pinterest. It is an online board where people post pictures and ideas. What a great weekend!
http://pinterest.com/bowtiesandbliss/pins/?filter=likes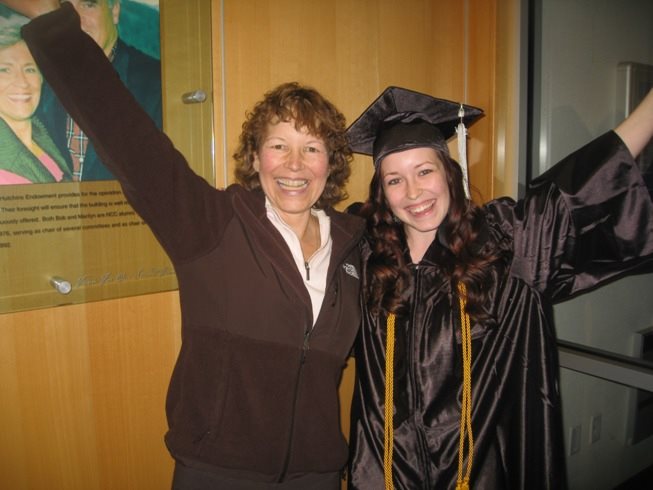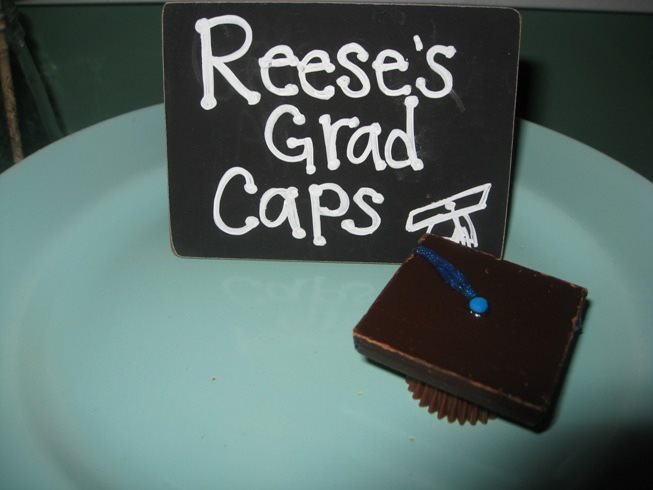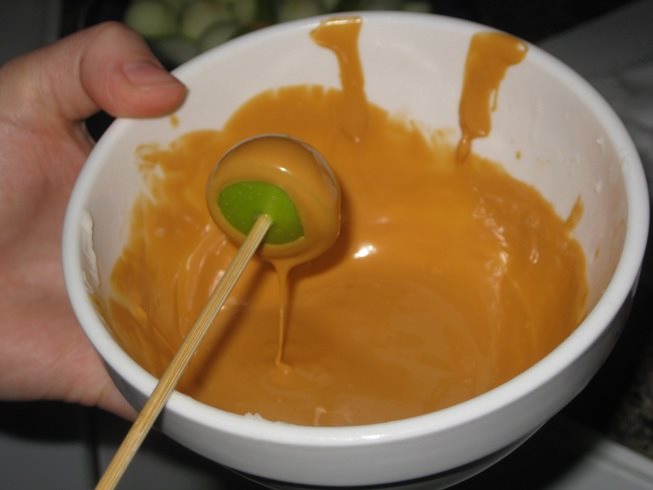 We will have these at some of the My Garden events. They are easy and yummy!